Bricklayer cords are mainly made of polypropylene and polyethylene monofilament. However, at customer's request, we are able to produce these cords from other materials on the basis of customers requirements for the specific characteristics of cords.
Alternative materials may be:
Colours, Designs and Forms:
By default, we produce bricklayer cords in these colour combinations
Bricklayer cords are used in masonry works, on structures to define planes of future walls, holes, and so on. It is also possible to use them for different harnesses, eventually as clothesline and so on.
Bricklayer cords are usually delivered on spools of defined lengths (30m, 50m, 100m, 2100m, 6500m). With a bigger purchase, we are able to pinch the bricklayer cord to any length, a spool of any size with your label.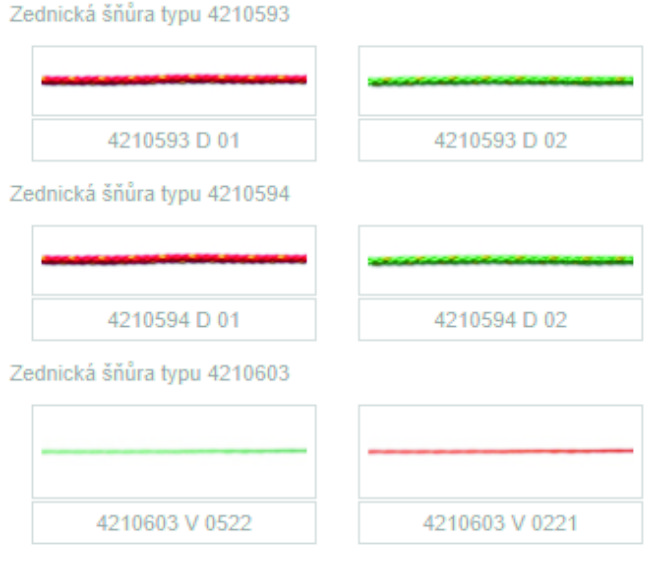 Do you want a couple of laces to try?